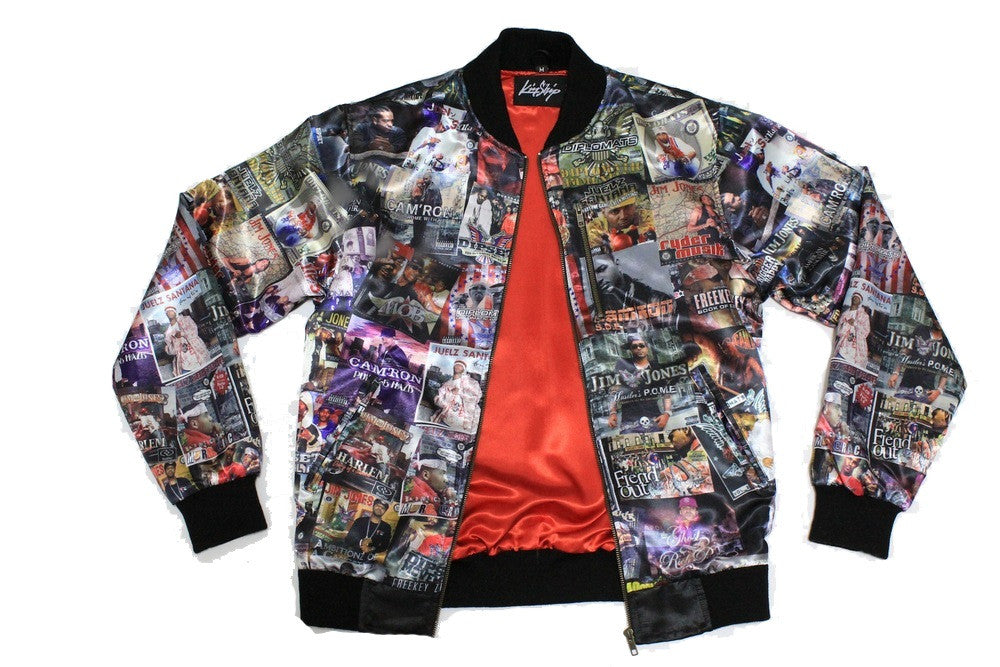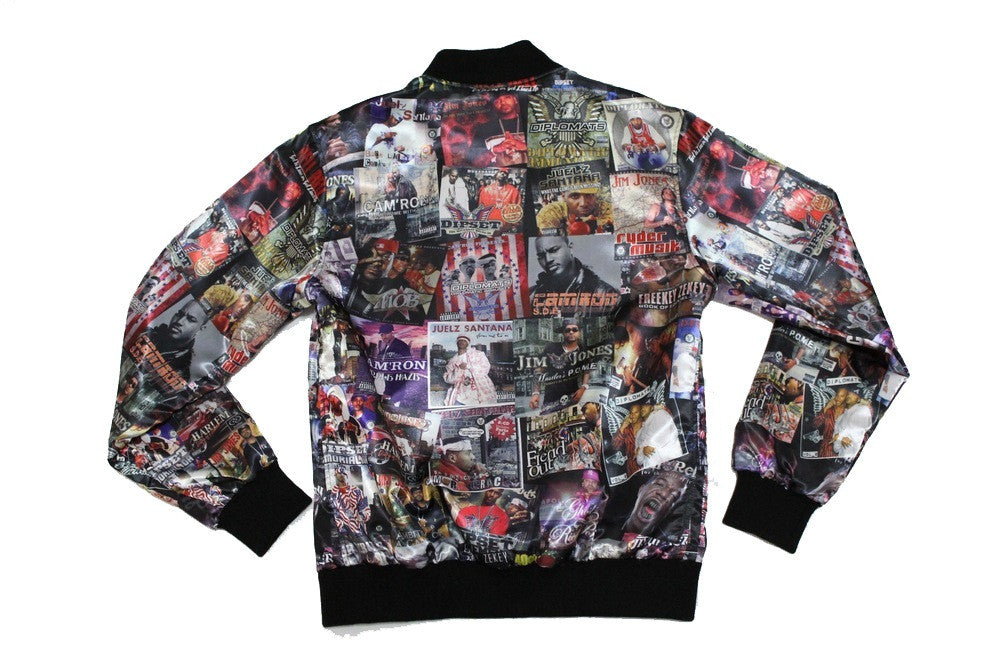 The "Dipped" Dipset Bomber
PRODUCTS RUN SMALL. If deciding between two sizes go with the larger option. Click here for the sizing chart.
Throw up your set. The "Dipped" satin bomber salutes Harlem rap group, The Diplomats aka Dipset. The bomber features an all-over print of Dipset classics such as Purple Haze, Hustlers P.O.M.E, and Diplomatic Immunity, paired with a red interior.
100% satin bomber with satin lining and full zip front. Hand pockets at front with a zipper breast pocket.
Orders will be shipped within 5 business days.